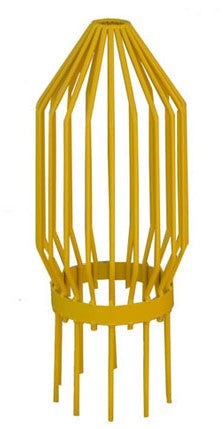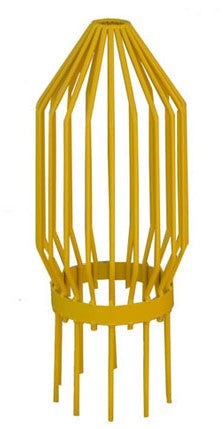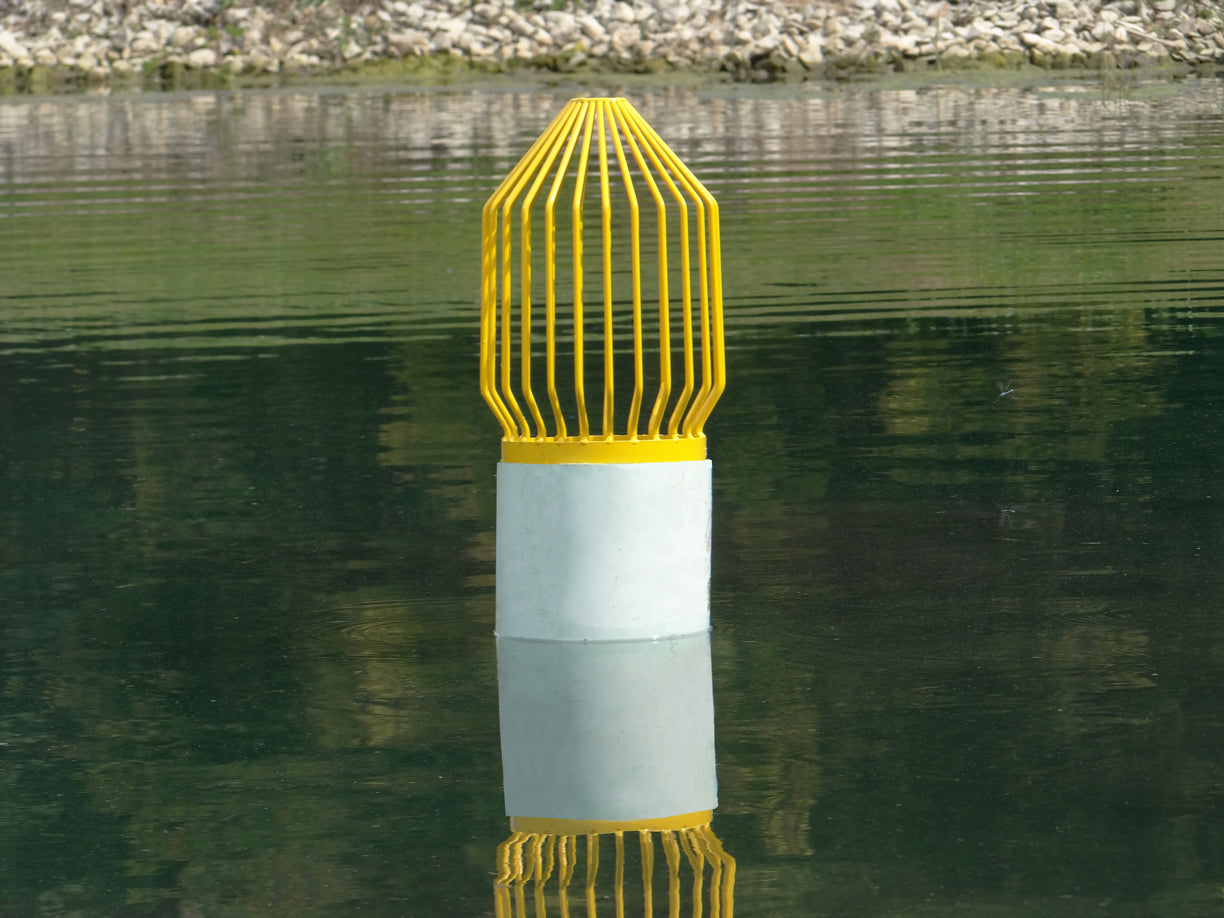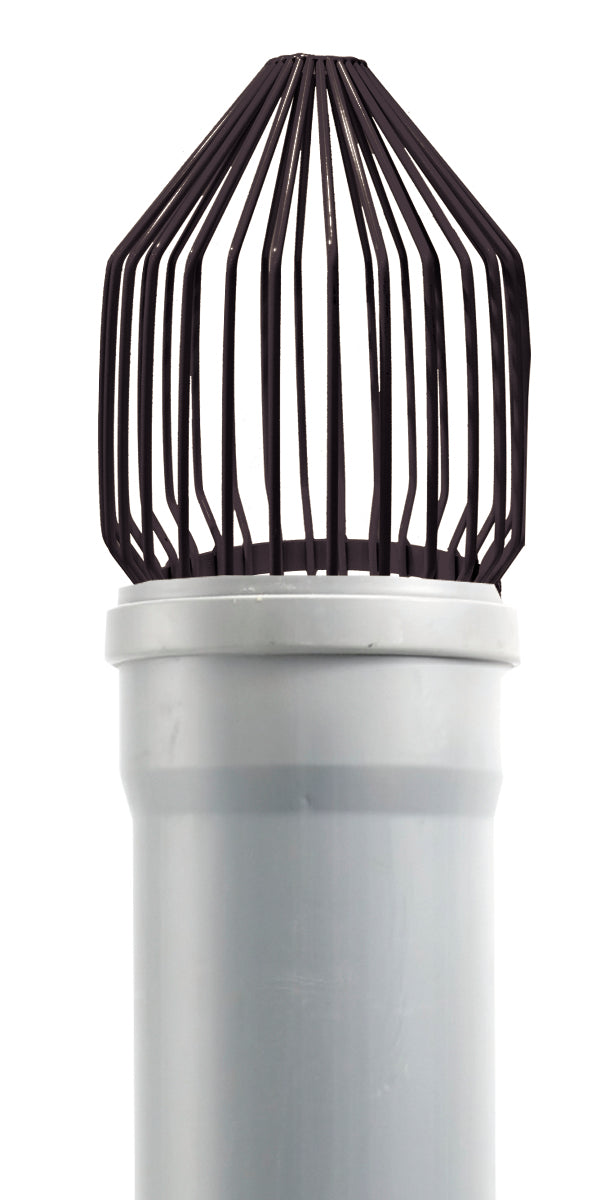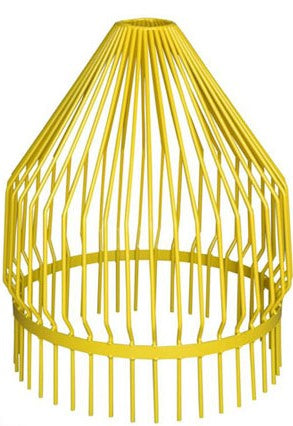 Clearance - Debris Guard
Debris Guards are used to reduce inlet clogs. They are an excellent choice in situations where low profile and high flow capacity are required. Debris guards are available in several different sizes to fit inside most overflow pipes. 
Keeps overflow pipes flowing freely
Protects pipes from rodent entry
Constructed of 1/4" steel
Powder-coated finish resists corrosion
Measurements are inside pipe dimensions
Note: 36" Black Debris Guard cannot ship UPS/FedEx. This item is available for pick up at our Cincinnati location.