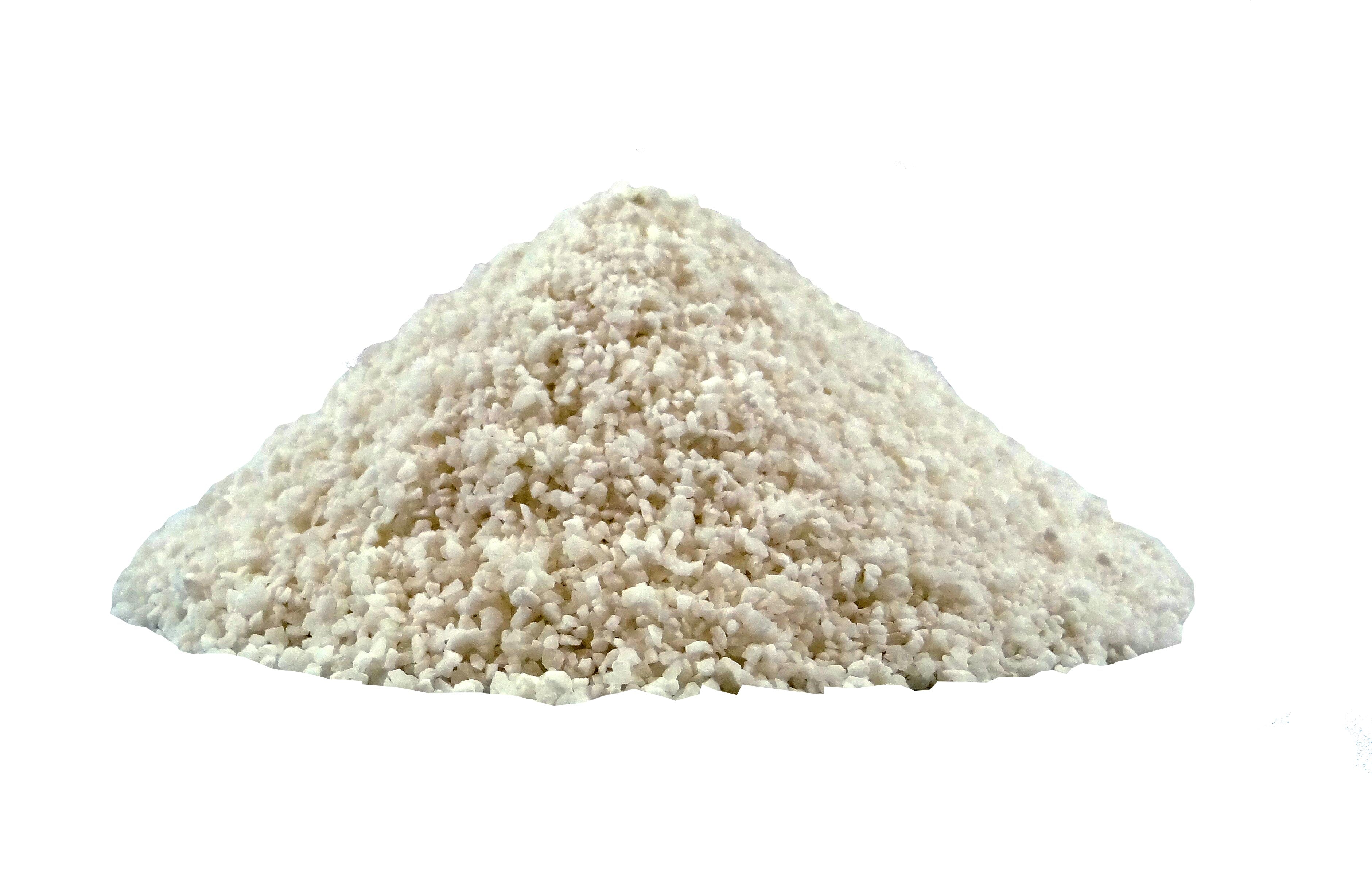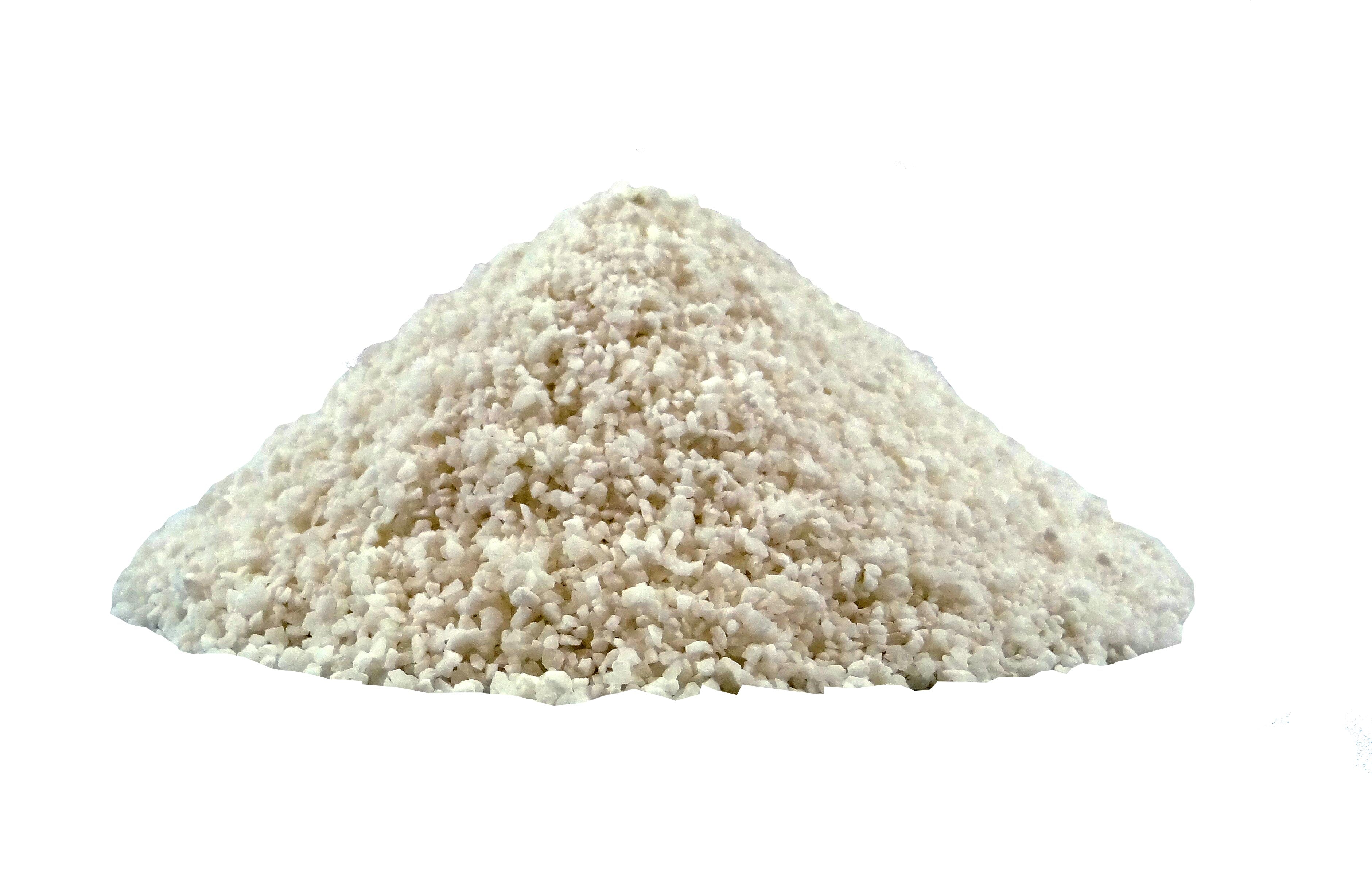 Aluminum Sulfate 50 lbs.
Aluminum Sulfate, or alum, has long been used as a water clarifying agent and rapid phosphorus binder. Depending on weather conditions, several applications throughout the season may be required. Alum has the potential to rapidly drop water pH. This rapid change has the potential to negatively impact aquatic life. Monitoring pH during applications is highly recommended.
Lower cost than comparable products

Use 50 lbs./acre-foot of water for phosphorus reduction
Use 125 lbs./acre-foot of water for water clarification
Caution: Highly Corrosive
Avoid a rapid drop in pH by applying with a buffering agent
Shipping via UPS or FedEx is prohibited
Due to governmental regulations, we do not ship these products to the following states: CA, CT, ME, NY, NJ, OR, and WA. Read and follow all local, state and federal regulations pertaining to the use and application of these products before ordering. We do not recommend the application of any chemical for algae, weed, parasite, or disease treatment during the summer months in ponds without an aerator in operation. The reactions of many chemicals cause rapid decomposition of heavy vegetation growth and/or greatly reduce the oxygen content of the water, causing distress and possible death to the fish.